Fantasy Football: One Potential Cut Candidate for Every AFC Team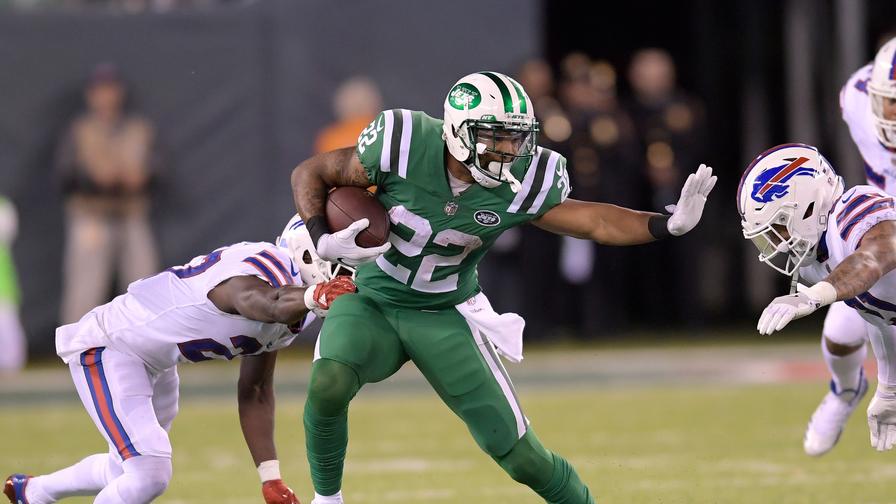 With the 2017 season in the books, the business of restocking and refreshing rosters is soon to begin in earnest for front offices.
While the offseason features a lot of excitement for rookies and big-money free agents, there's equally as much trepidation for a lot of veterans, especially those for whom the guaranteed portions of their contracts have been exhausted. Players who haven't performed up to their salaries may be asked to take a pay cut to remain on the roster, while others may be cut loose altogether.
With this in mind, here is one fantasy-relevant player from each AFC team who is a cut candidate this offseason.
Throughout the piece, we'll use a metric called Net Expected Points (NEP), which is an in-house metric we use to evaluate teams and players. Not all plays are created equal, and NEP allows us to differentiate the value between a 10-yard completion on 3rd and 8 and a 10-yard completion on 3rd and 12. In addition to that, we'll also look at Success Rate, which is the percentage of plays that positively impact NEP.

References to cap savings and dead money come from OverTheCap.com.