Week 8 Fantasy Football Market Share Report: Will Fuller Trends Up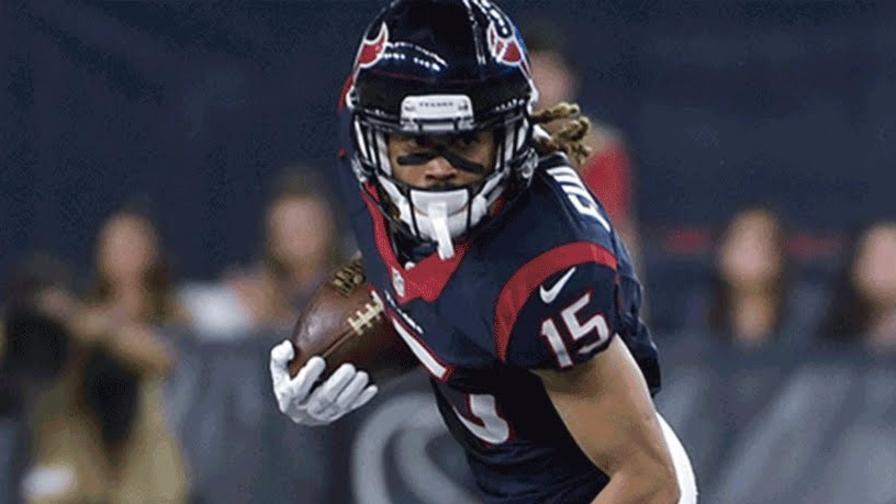 It's not often that one game can completely dominate the discussion of an entire week of football. But with the silliness that went down between the Houston Texans and Seattle Seahawks, we've got ourselves a tasty exception in Week 8.
Any time you get 79 points in one game, there's clearly going to be some fantasy goodness to dissect, and thankfully, we get a chance to do that here. We need to know how to handle assets in high-scoring offenses, and these teams clearly qualify as such.
Just don't ask about the Seahawks' running backs. Hard pass.
So, what do we need to know from what went down in Week 8? We can learn plenty with the help of numberFire's daily fantasy tools. Here, you can see each player's rushing, receiving, and red-zone market shares over the past one, three, or five games along with the full season. This allows you to see which players are getting the volume we so desperately need for DFS and which may be trending in the wrong direction.
We'll spill plenty of fake ink discussing the Seahawks and Texans in just a bit. But let's start things off with the rushing market shares we need to know and what it means going forward.