7 DraftKings Bargains for Week 1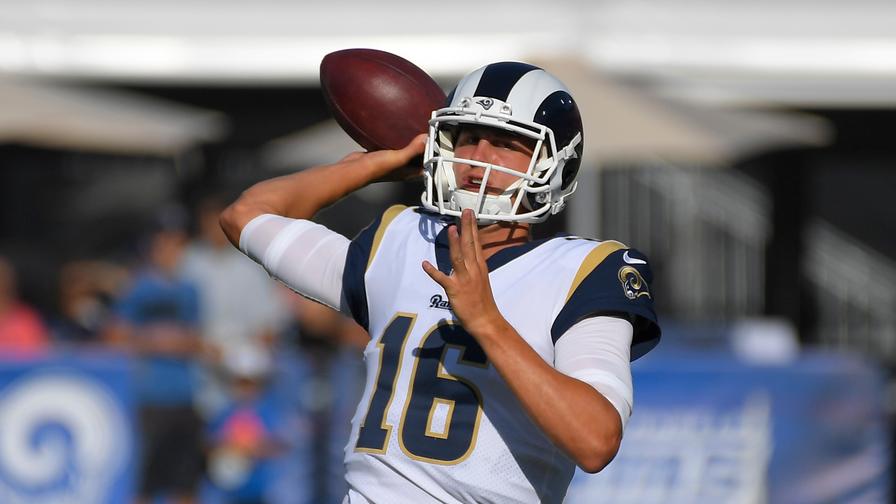 Fantasy value can be defined in so many ways. In season-long leagues, one likely determines value by looking at output compared to draft position. In daily leagues, we're looking at output per $1,000 in salary. Finding cheap players who can bust out for big games is pivotal to fitting in high-priced players such as Le'Veon Bell or David Johnson, and it is a key component of tournament-winning lineups.
Everyone has their own idea of where the cutoff for a value player is. For DraftKings pricing, let's look at quarterbacks who are priced under $6,000, running backs and wide receivers priced under $5,000, and tight ends priced under $4,000.
Week 1 is always a little bit of a tough one. Everybody has had the same information for months. In addition to that, much of the groupthink in projecting players is based on data from last year. While those numbers helps to some extent, correlations are tenuous, at best, and can vary wildly from one year to the next:
...Overall, this is how FP allowed correlates from one year to the next against each position... pic.twitter.com/xaw3P8721k
— TJ Hernandez (@TJHernandez) June 25, 2017

Over the course of the season, finding value will be an exercise not only in projection, but in keeping up to date on injuries. For this week, here are seven value plays that can be used in both head-to-head matchups as well as tournaments.