Fantasy Football: 8 Players With Easy Early-Season Schedules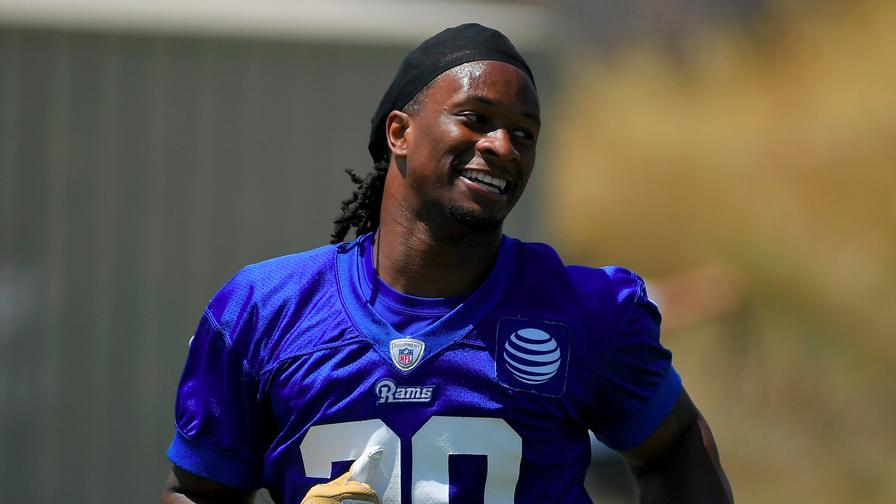 Fantasy football, while fun, is often the opposite of stress free. Most longtime players have experienced digging themselves out of an 0-3 or 1-4 hole, trying to claw their way back into playoff contention.
Fact: It's much less stressful on your march to the playoffs when you rack up early-season wins. A good way to accumulate those wins is to analyze early-season schedules before you draft.
Moreover, if your team has a few players who put up big numbers in the first few games, their value increases, meaning you can sell high and keep up your momentum by increasing your team's value through advantageous trades.
Fortunately, numberFire's signature team and/or player performance metric, Net Expected Points (NEP), can help us determine which players we should target for soft early-season schedules.
NEP helps provide context beyond traditional box score stats by using historical down and distance data to determine a player or team's performance over-or-under expectation. By utilizing NEP projections for defensive rush and pass performance for the upcoming season, we can determine which rushers and pass catchers have a chance to shine out of the gate. You can learn more about NEP by checking out our glossary.
So whether you're looking to sell players at the height of their value or start your fantasy season hot, these are some of the players you should target for soft schedules in the first quarter of the season.