The 20 Best Top Overall Picks in NFL History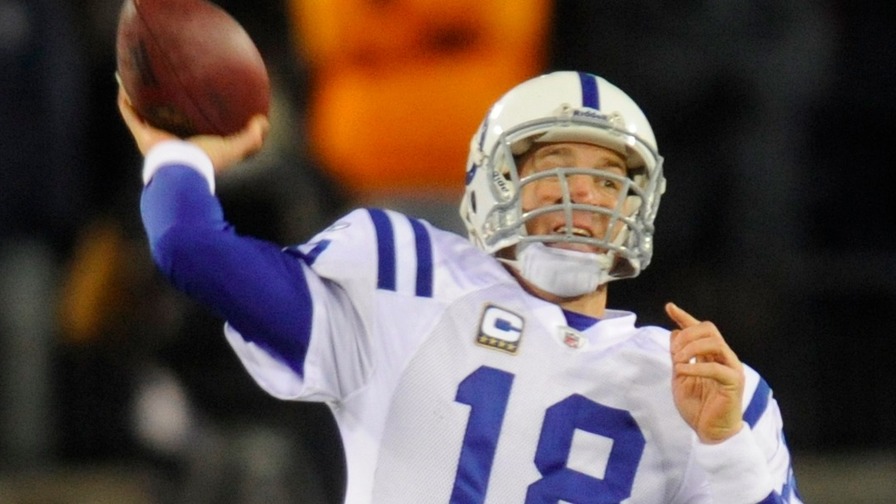 Whenever we talk about the history of the NFL Draft, the two things we normally debate on include who's been the biggest bust and who's been the best.
Today, we're answering the latter -- and we're doing that using Pro Football Reference's career approximate value (Career AV). This rating is computed by totaling 100% of a player's best single-season approximate value, 95% of his second-best season AV, 90% of his third-best, and so on. This method properly weighs peak seasons more than other additional seasons.
The coolest thing about Career AV is that it allows us to compare careers across different positions and eras, which has created the opportunity for us to rate each number one selection against one another.
Taking everything into account, who stands at the top of all the rest?