5 NFL Stats to Know Through Week 11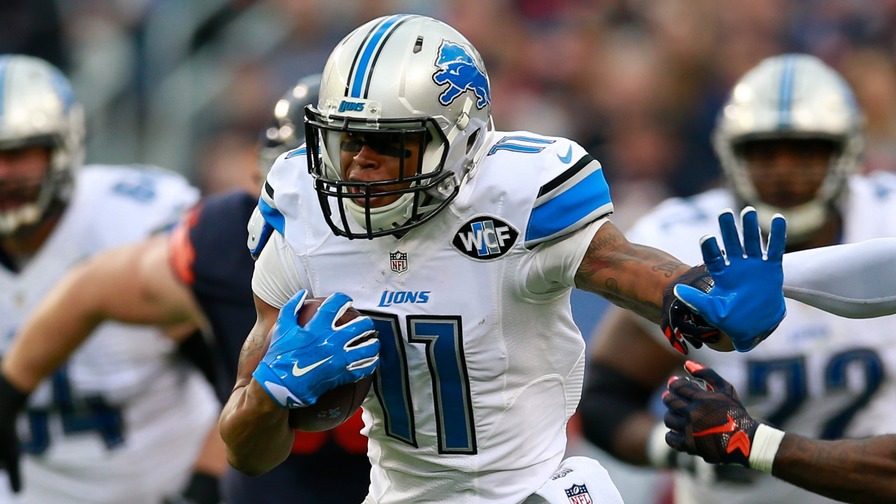 Week 11 is in the books, and with it came the NFL's first game in Mexico since 2005.
A night before that, the Washington Redskins picked up just their sixth primetime win in their last 26 attempts to move the Green Bay Packers losing streak to four games. On the bright side for Green Bay, that's still seven games shy of the Cleveland Browns current winless streak, and Cleveland remains one of only two teams yet to have their bye week.
Trying their best to keep Cleveland company, the San Francisco 49ers have now lost nine straight games after winning their season-opener. That's the complete opposite of the Dallas Cowboys, who have rattled off nine wins in a row after losing their season-opener.
Now, before we move on to Week 12, here are five stats to know -- both traditional and our advanced statistics, namely Net Expected Points (NEP) -- from the first 11 weeks of the 2016 NFL season.