Market Share Report: Never Trust Doug Pederson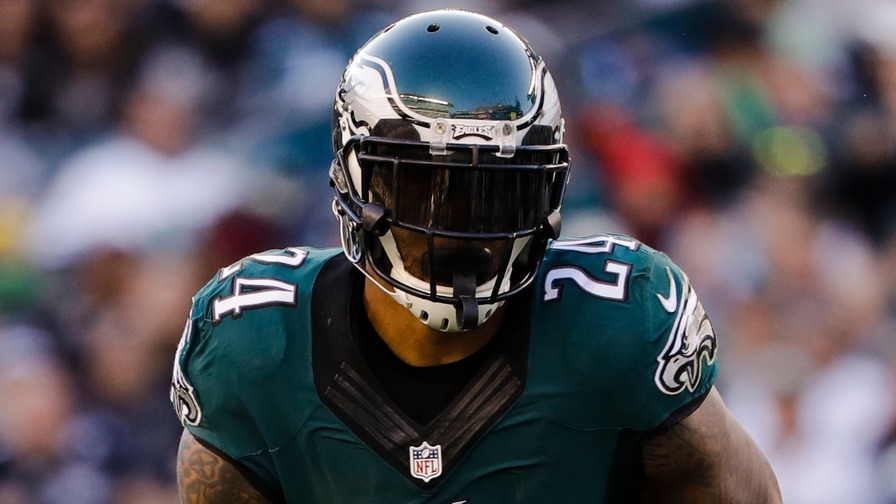 In the NFL, you either get injured a hero or play long enough to see yourself become a fill-in.
We're now through 10 weeks of the season, and we've endured multiple cycles of this flow already. Our early-season saviors are now rotting on the waiver wire, hoping to snag a role late and slide back on into our lives. At the same time, we're holding parades for guys who were afterthoughts just a few weeks ago.
Here's the problem. We've still got seven weeks left, and that's plenty of time for some jokers to toss a wrench into our status quo. Prepare yourselves, ladies and gents.
Thankfully, numberFire's new DFS tools can help us remain vigilant in this struggle to quickly spot whose glow is dimming on a weekly basis. Here, we can view fluctuations in carry market shares, target market shares, and red-zone market shares to see who is getting the ball most often and which guys are seeing the high-leverage opportunities that we love so much.
Some former heroes showed us a new, ugly identity in Week 10. But as always happens, new knights emerged to provide us hope for a better Week 11. Here's a look at which market shares were noteworthy from last week's slate of games.