The 10 Most Impactful Plays of Week 6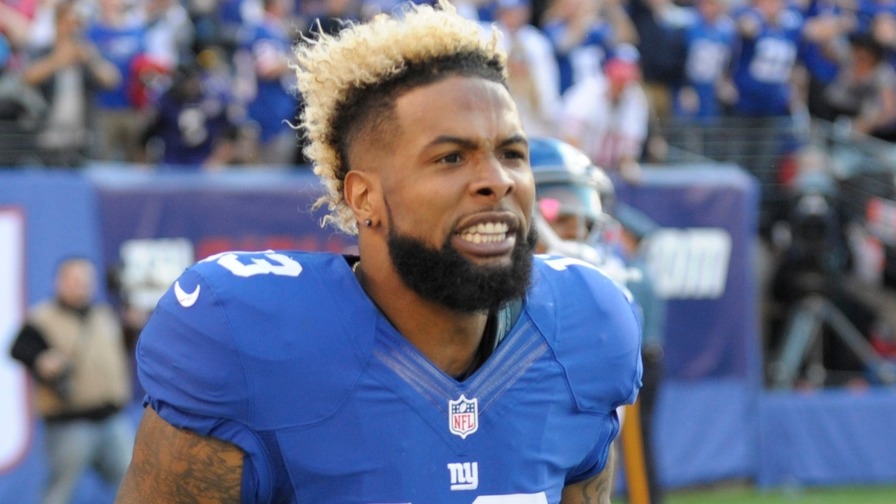 I have so much delight in completely unknown and unheralded players seeing their 15 minutes of fame in the NFL every week.
The podcast I host and produce, "Deep League Diving", revels in moments like this as we seek to scour the depths of dynasty prospect value. It's not just because I root for chaos to shake up the expectations we have for how each week will go, but that I really like to see breakouts for young prospects and the sort of "Hollywood moments" for longshot players that we all dream of. Plus, there's nothing more entertaining to see than a defensive tackle in on offense and scoring a touchdown.
We had some surprising players step up when it mattered this week. This included much-maligned Tampa Bay Buccaneers kicker Roberto Aguayo nailing a game-winner after missing a couple of kicks, as well as depth Dallas Cowboys defensive lineman David Irving making big plays all over. But only 10 of these plays and players can get the recognition they deserve in this column this week.
What were the most impactful plays of Week 6 by numberFire's Net Expected Points (NEP) analytic?