How to Handle Week 1's High-Ownership Daily Fantasy Football Assets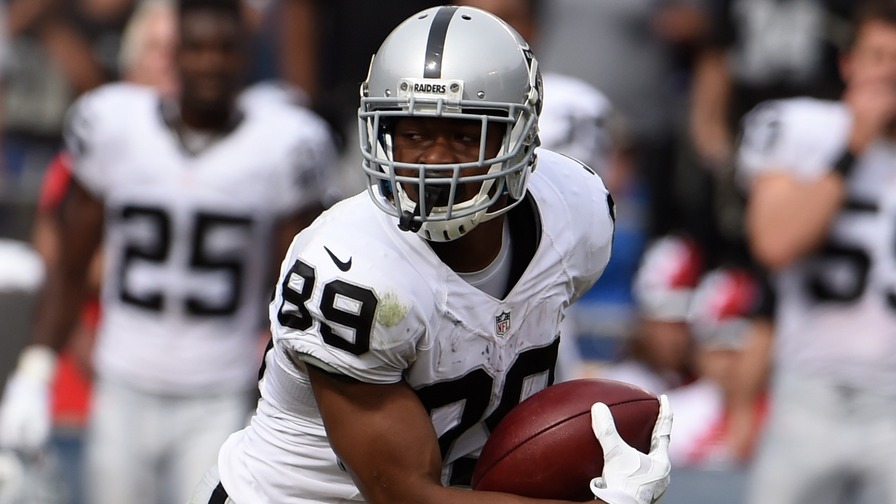 Along with the building anticipation for Week 1 of daily fantasy football comes the nagging memory of which we are reminded every time we fill out a tournament lineup.
Chalk tastes gross, fam.
When we have a high-owned player who does well, everything's fine and dandy. But because that guy was high-owned, we don't really benefit in the form of shooting up the leaderboards. And if that same high-owned player flops, we're left thinking about what we could have done had we not dabbled in those over-saturated waters.
When we have a situation like we'll see in Week 1 where salaries come out a month before the slate begins, there are going to be screaming values. Those screaming values are great in lending you roster flexibility, but they also mean there'll be more chalk lurking at every slot. It doesn't always mean we have to fade the player if the price and situation are right, but it's at least another factor to consider.
With this in mind, let's take a look ahead to FanDuel's Week 1 slate to see which players or teams may wind up being the most popular options on the board. We'll be focusing on the main slate, which does not include the opening Thursday game between the Denver Broncos and the Carolina Panthers.