Covering the Spread: Men's College Basketball Conference Tournament Betting With Eli Hershkovich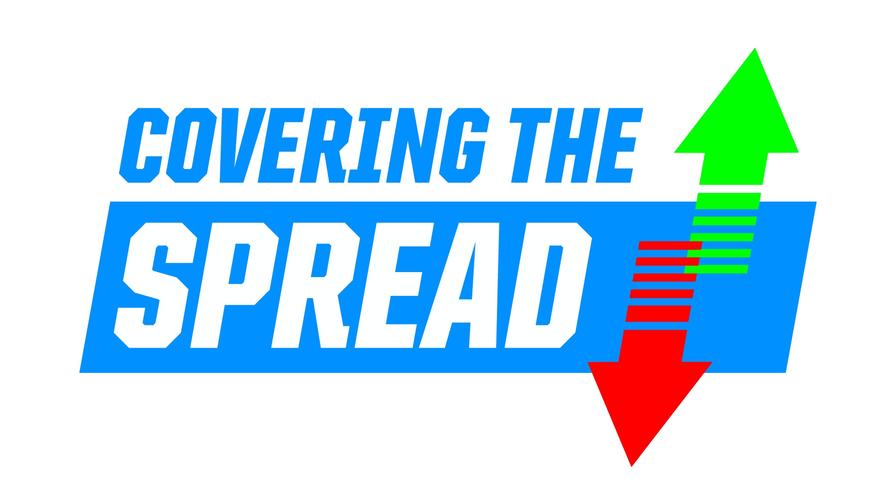 Which teams should we be betting to win their men's college basketball conference tournaments this week? Eli Hershkovich of You Better You Bet joins The Power Rank's Dr. Ed Feng and numberFire's Jim Sannes to break down his thoughts on each of the top tourneys and where he sees betting value for this week's games.
To ensure you get every episode of Covering the Spread right as it is posted, make sure you subscribe to the podcast on Apple Podcasts, Google Play, Spotify, Stitcher, or wherever you get your podcasts. You can also download the podcast by clicking the down arrow in the bottom row of the module below.