FanDuel Bracket Pick'em Facebook Live, Presented by SeatGeek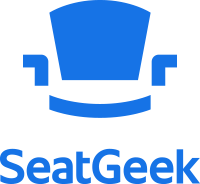 Planning on going to any games in your region? With SeatGeek, get the best seats for the NCAA Tournament, and with special code NF20, get $20 off your next order of $50 or more. Get tickets now!

Which teams should you be picking this year in FanDuel's Bracket Pick'em? numberFire's Jim Sannes looks back at historically successful strategies in a format like this and applies them to the 2018 NCAA tournament field to let you know which teams should wind up in your lineups.