Points in the Paint NBA Podcast: 2016-17 NBA Finals Preview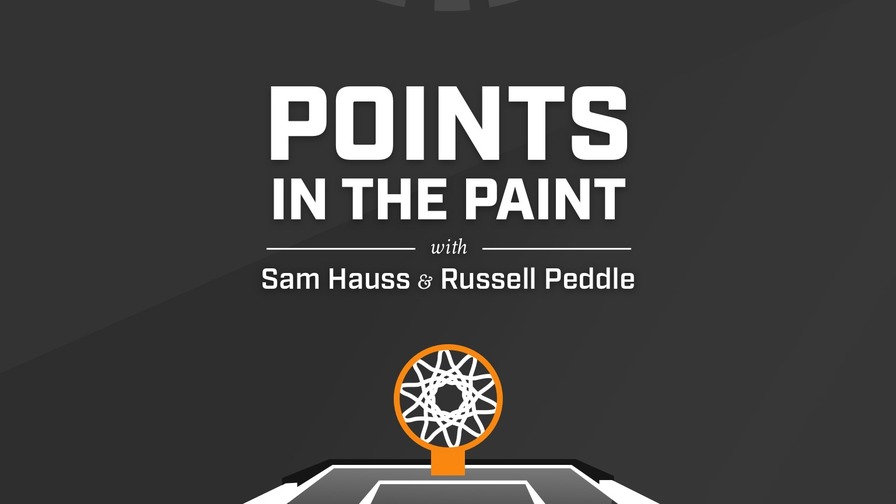 Welcome to the Points in the Paint NBA Podcast, the numberFire Podcast Network's first hoops-centric show. In Episode 1, co-hosts Sam Hauss and Russell Peddle preview the upcoming NBA Finals between the Golden State Warriors and Cleveland Cavaliers, looking at each team's path to the Finals, how they match up against each other in their third consecutive meeting on the league's biggest stage, and what it would take for each team to come out on top. Finally, they wrap up their debut episode by looking at how numberFire's algorithms project this series will go and then make predictions of their own.
Coming soon to iTunes, Stitcher, and Google Play.