5 Daily Fantasy Basketball Value Plays for 12/26/16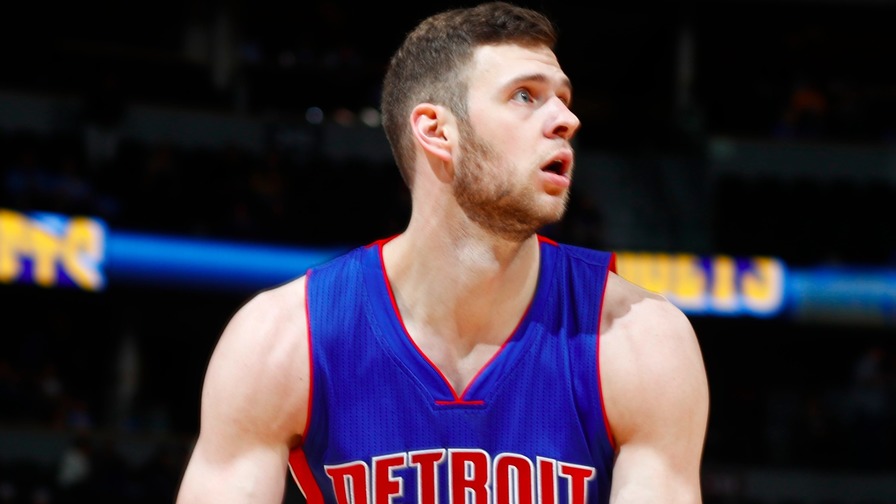 One of the keys to finding success in daily fantasy basketball is uncovering potential value plays. If you're looking to roster a stud player or two, you need to consider squeezing in one of these lower-priced options into your lineup.
Let's take a look at five players who can help fill in the gaps in your lineup.
Raymond Felton, PG, Los Angeles Clippers
FanDuel Price: $4,000
Projected FanDuel Points: 24.8
Projected FanDuel Value: 6.2

Raymond Felton has been getting a lot of run lately with Chris Paul out of the lineup. Felton is coming off an all-around game of 8 points, 10 rebounds, 6 assists, 2 blocks, and 2 steals, and in his past three games, he's averaging 9.7 points, 6 rebounds, and 3.7 assists in 31.6 minutes.
Felton is projected to have the highest value among point guards on Monday's slate. The Clippers match up against the Denver Nuggets, who have the fourth-worst defensive efficiency in the league.
Jeremy Lamb, SG, Charlotte Hornets
FanDuel Price: $3,500
Projected FanDuel Points: 20.2
Projected FanDuel Value: 5.76

Over his last four games, Jeremy Lamb is only averaging 6.8 points and 4.3 rebounds, but he's done so while playing only 14.7 minutes. On the season, Lamb has per-36 averages of 19.3 points and 11.3 rebounds, which are both career highs.
The Charlotte Hornets play the Brooklyn Nets, who offer the best matchup to opposing shooting guards. In addition, Lamb is projected to have the highest value among shooting guards playing tonight.
P.J. Tucker, SF, Phoenix Suns
FanDuel Price: $4,400
Projected FanDuel Points: 19.0
Projected FanDuel Value: 4.32

P.J. Tucker is averaging 35.2 minutes over his last seven games, and is coming off back-to-back double-figure scoring efforts, which also include 6 rebounds, 2.5 steals, and 2.5 three-pointers.
According to our tools, Tucker is trending as the fourth-hottest small forward on tonight's slate -- over his last five games, he is playing 22.04% above his season average in terms of fantasy points per night.
Jon Leuer, PF, Detroit Pistons
FanDuel Price: $4,900
Projected FanDuel Points: 27.1
Projected FanDuel Value: 5.54

When Jon Leuer plays, he produces. Head coach Stan Van Gundy has noticed that and is taking advantage. Leuer is on pace to set career-highs in points, rebounds, and assists. In his past five games, the power forward is averaging 15.6 points, 6 rebounds, and 2.2 assists in 29.1 minutes.
Since he's projected to score the ninth-highest FanDuel points at his position on Monday, he's worth considering as a value play.
Montrezl Harrell, C, Houston Rockets
FanDuel Price: $4,500
Projected FanDuel Points: 28.7
Projected FanDuel Value: 6.37

Since the injury to Clint Capela, Montrezl Harrell's productivity has generated a burst of promise for the future. The second-year player has stepped up in his past three games and is averaging 14 points on 66% shooting, 5.3 rebounds and a block in 26 minutes.
The Houston Rockets run with the Phoenix Suns in what is expected to be a high-scoring affair -- the over/under is at 230 and the Rockets have the highest implied total of the night with 121.5 points.