NBA Daily Fantasy Helper: Friday 12/23/16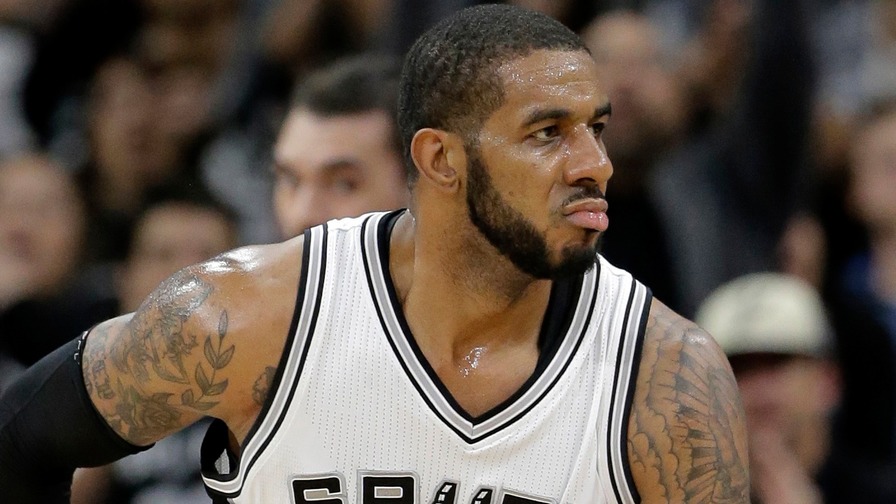 If you're new to daily fantasy basketball -- maybe you started your DFS journey during the MLB or NFL seasons, or maybe basketball is your sport and this will be your first year giving it a shot -- you're in for a treat. The NBA scene changes hugely on a week-to-week, day-to-day, and depending on injury news, even a minute-to-minute basis, making every slate a unique one that requires an ever-changing approach.
With so much changing so quickly, we're here with plenty of tools to help you out. We have daily projections, a matchup heat map, a lineup optimizer and a handful of other awesome tools to help give you an edge.
We'll also be coming at you with a primer every day, breaking down a few of the day's top plays at each price point.
Let's take a look at who you should target on today's slate.
Best of the Best
LeBron James (FanDuel Price: $10,100): The Brooklyn Nets make for a dream fantasy matchup. They play at the league's highest pace and rank 28th in defensive rating. The Nets also allow the league's second-most rebounds per game, third-most assists per game and most steals per game. Unsurprisingly, they allow top-three fantasy production at every position. LeBron has been crushing it recently, averaging 55.3 FanDuel points -- 31.2 points, 8.6 rebounds and 8.0 assists -- over his last 5 games. While the potential for a Cleveland Cavaliers blowout win does make this a bit of a gamble, this matchup should allow LeBron to be efficient enough to mostly offset those risks.
To read all premium content, upgrade to a Premium account with numberFire
If you're not a Premium subscriber, it takes just a few seconds to sign up. You'll get access to all of our insider information, game projections, handicapping advice, DFS tools, advanced statistics, and more.