3 Daily Fantasy Basketball Players to Avoid on 12/22/16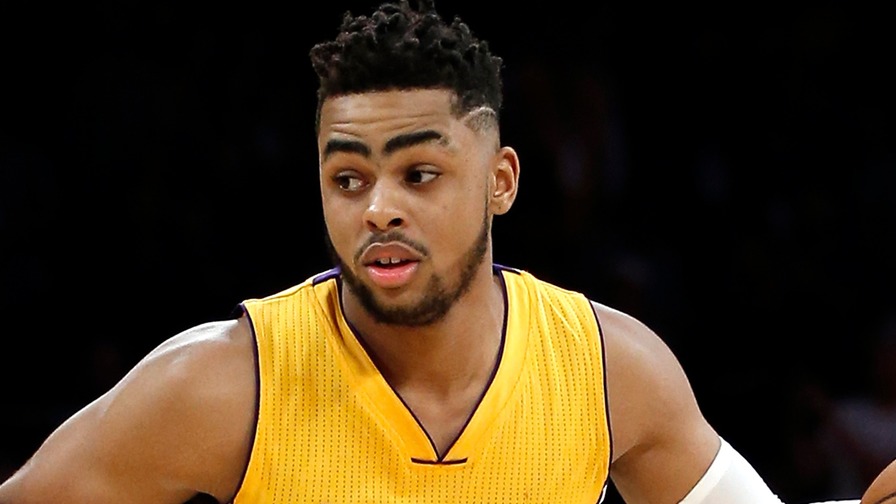 In daily fantasy basketball, finding players you want to roster is a lot easier than finding players to avoid.
You can find a ton of great information and research on guys you might want to include in your DFS NBA lineups, but what about guys you may want to lessen your exposure to, or even fade altogether?
Avoiding players whose matchups or situations aren't as great as they seem can often be just as important as finding the best targets. After all, it only takes one player to sink a lineup. Searching for the landmines could mean the difference from winning or losing your contests.
Serge Ibaka, PF, Orlando Magic
FanDuel Price: $6,200
Serge Ibaka has really turned it on after a slow start to the season. He has at least 36.8 FanDuel points in four of his last six games, but his assignment tonight against Kristaps Porzingis might be a struggle on both ends of the court.
Ibaka's defense isn't the biggest concern, though -- it's his offense. Porzingis has been excellent on defense this season, holding players he defends to just 40.0% shooting from the floor and an incredible 45.4% shooting from within six feet of the hoop.
Considering Porzingis' length, it's going to be tough for Ibaka to shoot over him. Ibaka did have a huge game against Porzingis last year in an overtime game as a member of the Oklahoma City Thunder. However, in their two career meetings, Ibaka is shooting just 36% from the floor. Ibaka might still have cash-game value, but his upside could be limited on this short slate.
D'Angelo Russell, PG, Los Angeles Lakers
FanDuel Price: $5,900
With almost the entire Los Angeles Lakers backcourt healthy, Luke Walton has a nice luxury at his disposal. He has a mixture of young guys and veteran players, which gives him the ability to ride the hot hand.
However, it also hurts D'Angelo Russell's playing time. Russell was great against the Charlotte Hornets two nights ago, but now he has to face a much slower-paced team in the Miami Heat.
Miami is also strong against point guards. They are allowing only 0.82 FanDuel points per minute to the position, and with Goran Dragic holding players he defends to just 42.6% shooting this year, Russell could fall below value tonight despite his lower price.
Tony Parker, PG, San Antonio Spurs
FanDuel Price: $4,200
Tony Parker has essentially been a landmine all season. He has not hit 30 FanDuel points in any game, and he has also played more than 30 minutes only once. Patty Mills is the same price and has been splitting minutes at point guard, with Parker still starting.
Chris Paul is not the defender he once was, but he is still one of the smarter and craftier defenders at the point guard position. This season, he and the Los Angeles Clippers have held opposing point guards to just 0.84 FanDuel points per minute. Our models are only projecting Parker for 17.8 FanDuel points tonight, making him a player to avoid.