The Top 3 Rim Protectors in the 2016 NBA Draft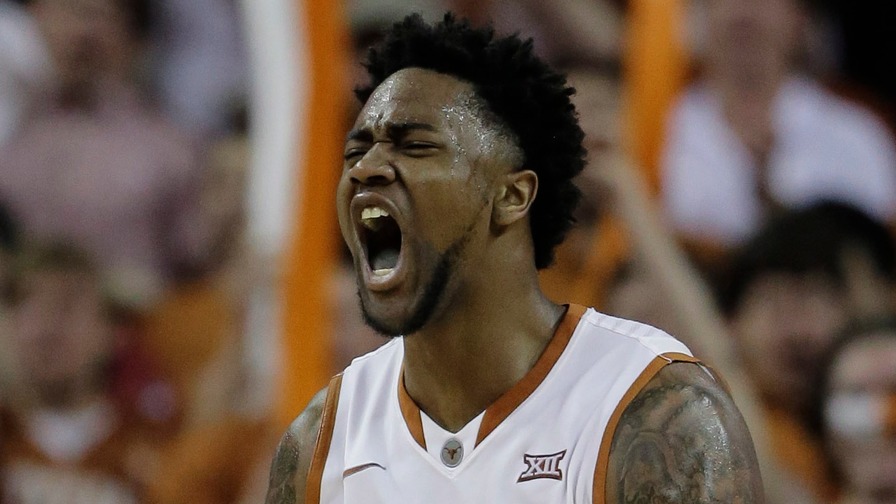 As was evident from watching this year's NBA Finals, shot blocking and rim protection aren't as valuable as they used to be.
Sure, the loss of Andrew Bogut -- and his 1.6 blocks per game in the playoffs -- might have had some impact on the end of the series, but the Warriors still managed to out-block the Cavaliers 40 to 38 while Cleveland's top shot blocker ended up being the 6'8" LeBron James, with 2.3 per contest.
In contrast, the Cavs' primary center, Tristan Thompson, at 6'9", averaged fewer than a block per game and accumulated a Block Percentage of just 2.8%.
So, as you can see, it doesn't take a Hassan Whiteside or DeAndre Jordan to win an NBA championship. With the transition to small-ball lineups and pace-and-space concepts, the league is phasing out the importance of seven footers and ball-swatting specialists.
On the other hand, maybe that's not actually the case. The Cavaliers, ranked 27th in total blocks this season, got it done with positioning, team defense, and unique talent. They finished the season fourth in opponents' field goal percentage from zero to three feet (27.4%) from the rim. Blocking a shot isn't the only way to defend the rim.
With that being said, if you're not as supremely talented -- not to mention defensively versatile -- as the Cavs or Warriors, you probably need a shot blocking threat to get it done on the defensive end.
A cheap way to secure that kind of talent is through the coming NBA Draft. And, as always, there are a lot of teams in search of a rim protector's services.
Those teams include the Dallas Mavericks, Boston Celtics, Brooklyn Nets, Washington Wizards, Orlando Magic, Los Angeles Lakers and Detroit Pistons, all of whom ranked in the bottom 10 in Field Goals Defended at the Rim Percentage, according to NBA.com.
With so many teams looking to improve in that area, there isn't nearly enough shot blocking talent to go around -- and that's especially the case in this year's draft class. There are some physically-gifted players, but not many of them have a proven ability to alter and block shots.
Among that short list of those who can, here are three (starting with the player with the highest Block Percentage in the 2015-16 collegiate season).