4 Daily Fantasy Baseball Stacks for 7/28/16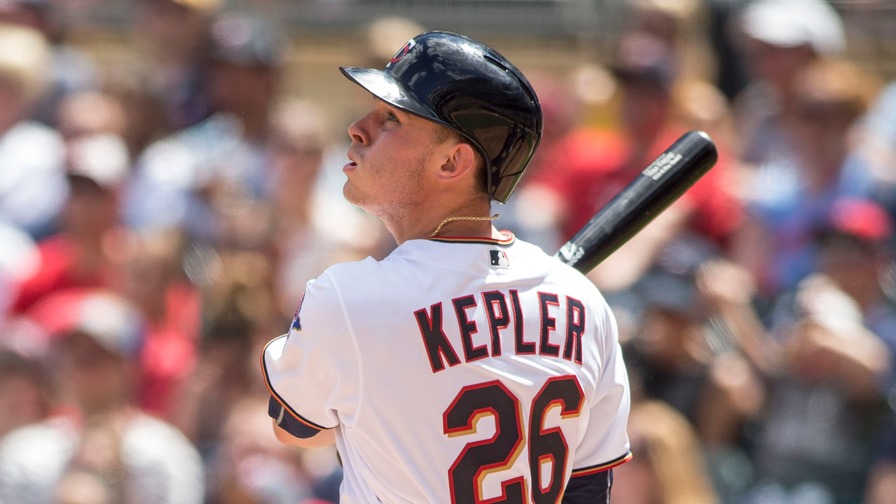 Stacking can be a controversial topic in many daily fantasy sports, but you can count baseball as a glaring exception. Here, it's universal.
Using multiple players on the same team on a given day presents you with the opportunity to double dip. If one of your players hits an RBI double, there's a good chance he drove in another one of your guys. When you get the points for both the run and the RBI, you'll be climbing the leaderboards fast.
Each day here on numberFire, we'll go through four offenses ripe for the stacking. They could have a great matchup, be in a great park, or just have a lot of quality sticks in the lineup, but these are the offenses primed for big days that you may want a piece of.
Premium members can use our new stacking feature to customize their stacks within their optimal lineups for the day, choosing the team you want to stack and how many players you want to include. You can also check out our hitting heat map, which provides an illustration of which offenses have the best combination of matchup and potency.
Now, let's get to the stacks. Here are the teams you should be targeting in daily fantasy baseball today.
Minnesota Twins
There is no team more frustrating to stack in all of baseball than the Minnesota Twins. Not only do they have non-power threats at the top of the order, but they're inconsistent as all get up. But, with Ubaldo Jimenez on the bump, we really don't have a lot of choice but to suck it up and stack away.
Jimenez faced the Twins back in his first start of the season, and he mowed those puppies right down. He had nine strikeouts in seven innings, and it was a thing of beauty. Since then, though, the brown stuff done hit the fan as he has walked 13.4% of opposing batters to push his SIERA to 5.33. He's not the same guy they saw in April, and the Twins aren't the same offense, either.
When these two teams faced the first time, the Twins didn't have Max Kepler. It's easy to have missed this, but Kepler's rocking a 38.9% hard-hit rate for the season, and it's 41.3% over the past month with a 43.2% fly-ball rate. He has simultaneously lowered his strikeout rate to 18.3% in that span, allowing him to blast 10 of these since June 1st.
Pricing has started to correct on Kepler, but it still doesn't fully account for his ability to straight mash taters, so plug this baby in and go from there.
To read all premium content, upgrade to a Premium account with numberFire
If you're not a Premium subscriber, it takes just a few seconds to sign up. You'll get access to all of our insider information, game projections, handicapping advice, DFS tools, advanced statistics, and more.