MLB Betting Guide: Wednesday 9/29/21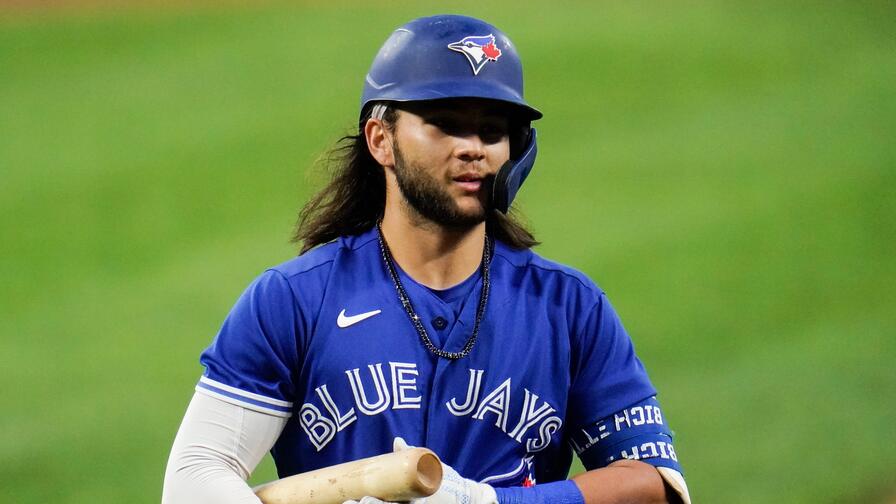 Which MLB games offer betting value on Soccer odd? Let's see where we can zero in.
Please note that lines are subject to change after this article is published, which impacts betting advice. All betting lines were taken from FanDuel Sportsbook, and you can check here to see their most updated numbers. You can also look at our oddsFire tool to get a feel for what the betting public is doing.
Toronto Blue Jays +1.5 (-162); 1 Star out of 5
The Yankees have a good pitching matchup in this game with Gerrit Cole facing Jose Berrios, but Cole has struggled a bit in his last few starts. Cole has a 3.08 ERA and 3.05 xERA this season, but he has a 4.61 ERA in five starts this month.
Cole faces Jose Berrios, who has a 3.48 ERA this season and a 4.17 xERA. Berrios is having a strong September with a 3.27 ERA in five starts for the month.
The Blue Jays have outperformed the Yankees significantly offensively this season, averaging 5.18 runs per game compared to 4.40 runs per game for New York. Overall, we give Toronto a 52.7% chance to win outright and we like the runline of +1.5 as a one-star bet.
Atlanta Braves -1.5 (+150); 2 Stars out of 5
The starting pitching matchup should be even. Max Fried has posted an xERA of 3.59 in 2021, and Aaron Nola has matched him with a 3.39 ERA of his own. This game will likely come down to offense and the bullpens. Atlanta has an advantage in both areas.
Offensively, Atlanta is averaging 4.92 runs per game compared to just 4.60 for Philadelphia. Atlanta also holds an advantage in the bullpen. They have a bullpen ERA of 4.03 this season compared to 4.64 for the Phillies.
Our model likes the Braves, giving them a 58.9% win probability, and we like them to cover the runline of 1.5 as a two-star bet for Wednesday.
Minnesota Twins -1.5 (+114); 3 Stars out of 5
This game should provide a very competitive pitching matchup as Casey Mize (xERA 4.99) and Michael Pineda (xERA 4.89) have almost identical xERAs. Even when this game gets to the bullpen, the numbers are extremely even, with Detroit having a 4.41 ERA compared to a 4.40 ERA for Minnesota.
This game may come down to the offenses, and Minnesota has a slight edge there. The Twins average 4.47 runs per game compared to just 4.31 for the Tigers. Our model likes the Twins to win, and we give them a 63.64% likelihood of covering the runline of 1.5, making this a 3-star bet.