FanDuel Daily Fantasy Baseball Helper: Tuesday 9/10/19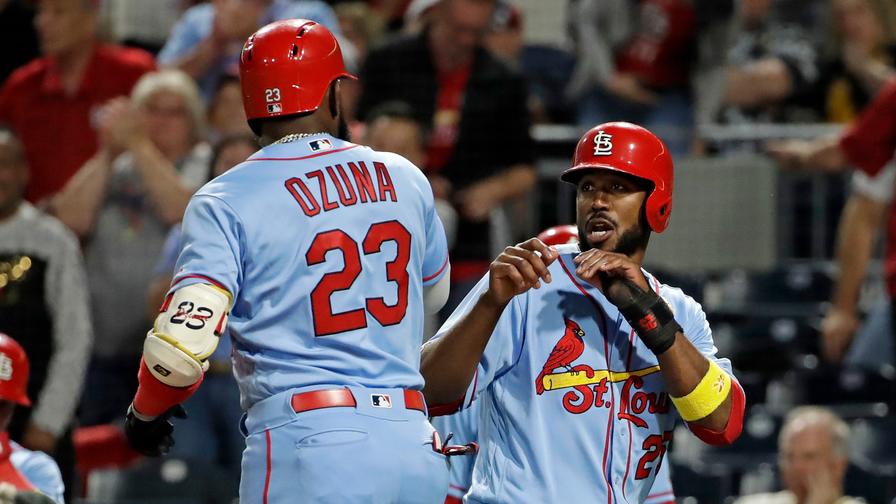 Following a slate that had fairly tempered hitting expectations (though the Houston Astros certainly did their part), Tuesday's 14-game affair offers up a wider range of options, including the always alluring Coors Field. Only one hurler exceeds the $10k mark, too, so taking some savings at pitcher will be on the table if you want to stock up on some of the pricier stacks.
Our daily helper is available every day to analyze FanDuel's main slate and help give you a starting point when you're building lineups. Be sure to also incorporate our great tools into your research process. Whether you're looking for daily projections, the latest starting lineups and weather, or batting and pitching heat maps to find the best matchups -- we've got you covered! And don't forget to take a listen to The Solo Shot podcast with Jim Sannes, who breaks down the MLB daily fantasy slate each day.
On that note, let's highlight some of the top options for today's FanDuel main slate.
Pitchers to Target
High-Priced Pitcher
Walker Buehler ($11,600 on FanDuel): Walker Buehler is far and away the most expensive arm on the board, with a $2,000 price hike over the next highest pitcher. It's an awful lot to pay on a night with some massive implied totals drawing us in, but there's little question he's the slate's top overall pitcher. He leads the way in both SIERA (3.40) and strikeout rate (29.5%) while keeping both free passes (4.4%) and home runs (1.02 per nine innings) at a minimum. Best of all, he's up against the Orioles, whose active roster owns a modest 88 wRC+ versus righties. As of this writing, the Dodgers are huge -310 favorites to win this matchup between World Series contender and AL doormat.
To read all premium content, upgrade to a Premium account with numberFire
If you're not a Premium subscriber, it takes just a few seconds to sign up. You'll get access to all of our insider information, game projections, handicapping advice, DFS tools, advanced statistics, and more.