Daily Fantasy Baseball Podcast: The Solo Shot, 6/1/18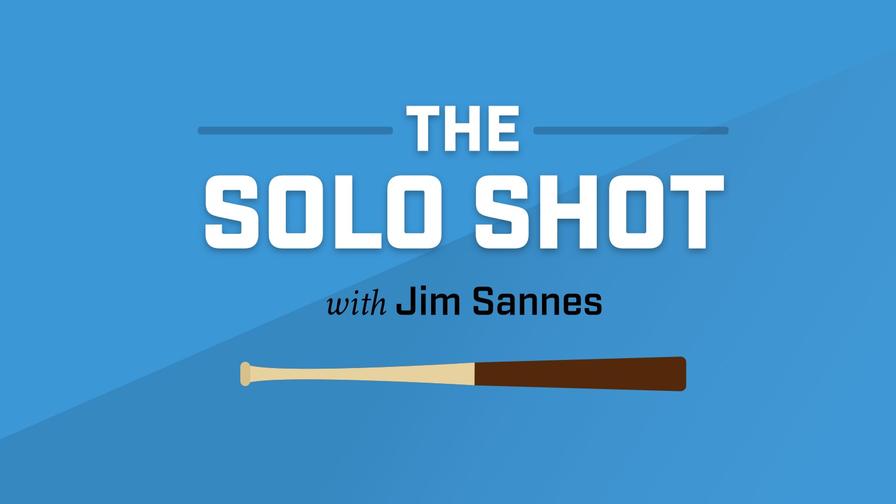 With a big pitcher's duel on tap in Houston, should we favor Gerrit Cole or Chris Sale Friday in daily fantasy baseball? The Solo Shot breaks down the two aces and ranks them before discussing alternatives at pitcher, ways to get cheap exposure to Coors Field, and which hitters you can target in order to afford Sale or Cole.
Each episode of The Solo Shot is available on iTunes, SoundCloud, Stitcher, Google Play, and TuneIn. To ensure you receive each day's breakdown right when it's posted, subscribe to the numberFire Daily Fantasy Podcasts feed on any of the channels above. You can also download the episode by clicking the down arrow in the upper right hand corner of the module below.