10 Fantasy Baseball Players to Buy and Sell for Week 15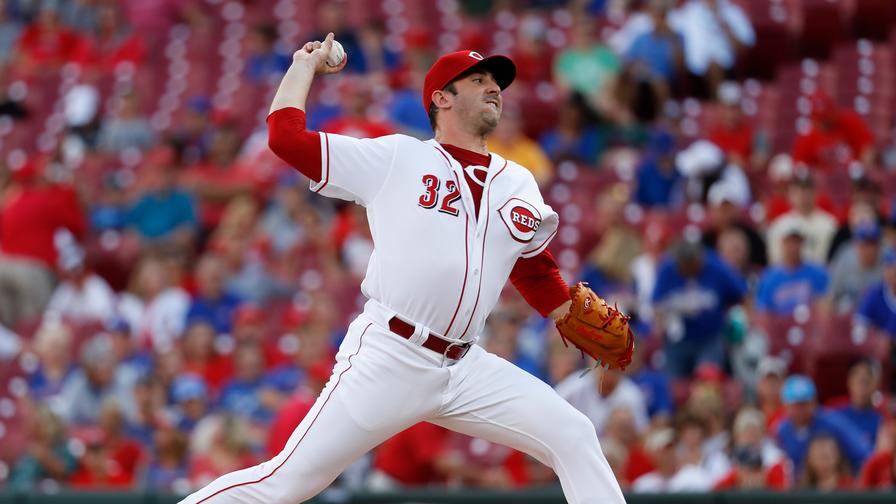 In season-long fantasy baseball, the art of wheeling and dealing, especially at this time of year, when injuries can ravage a fantasy roster and hot and cold streaks seem rampant, is especially important.
Knowing when to buy low and who to sell at their highest value is tricky business. No one wants to sell a player they think is going to crater only to see that player provide a lot of fantasy production all season long, and no one wants to buy a player on a hot streak only to see him crash down to earth.
Every week, we take a look at 10 players that you should either be buying shares in or selling. This week's list features a young Japanese phenom, the NL co-leader in home runs, and a former Cy Young caliber hurler who had fallen on hard times but has bounced back in recent weeks.