10 Fantasy Baseball Picks Who Could Make or Break Your 2018 Season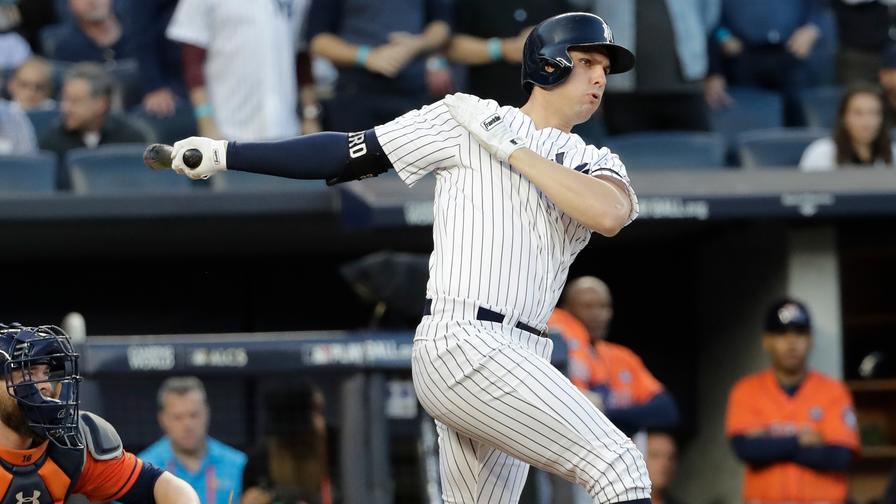 An enigma is defined as a person or thing that is mysterious, puzzling, or difficult to understand. In baseball, we see a lot of things on a yearly basis that we could consider enigmas, whether it be the home run surge, the lack of free agent signings as the calendar flips to February, or individual players themselves.
As is the case every year, there were performances that boggled the mind in 2017, sometimes for good and sometimes for bad. With some players, we saw greatness, but only in a brief glimpse.
So as we head into the 2018 fantasy baseball season, here are 10 players that enter the season as a mystery, a puzzle, or whose success last season was difficult to understand.