4 Daily Fantasy Baseball Players to Avoid on 6/2/17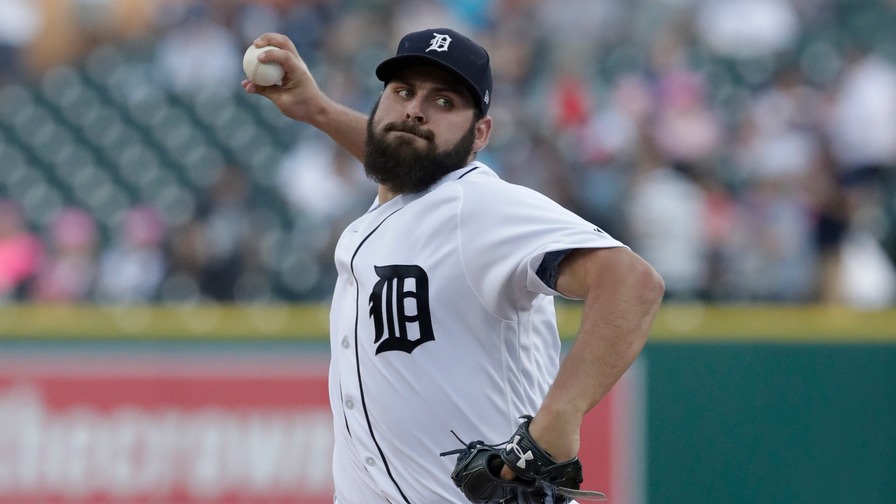 It's true that Clayton Kershaw ($12,400) hasn't been quite as dominant as he was in years past and had a clunker against the Chicago Cubs his last time out.
But a 3.05 SIERA and 26.5% strikeout rate against the Milwaukee Brewers is still plenty good, making him the top pitching play.
Stephen Strasburg ($11,200) isn't far behind, though. He has had two straight double-digit strikeout games and could make it three against the Oakland Athletics.
In tournaments, you can also take a shot at Dallas Keuchel ($10,300), Yu Darvish ($9,900), and Michael Pineda ($8,500).
Meanwhile, two of the better hitting spots include the Detroit Tigers against Derek Holland (37.4% hard-hit rate) and the Atlanta Braves versus Bronson Arroyo (5.16 SIERA).
Now let's wrap up the week by running through four players you can avoid in your lineups.