MLB Team Power Rankings Update: The Rockies Just Keep Winning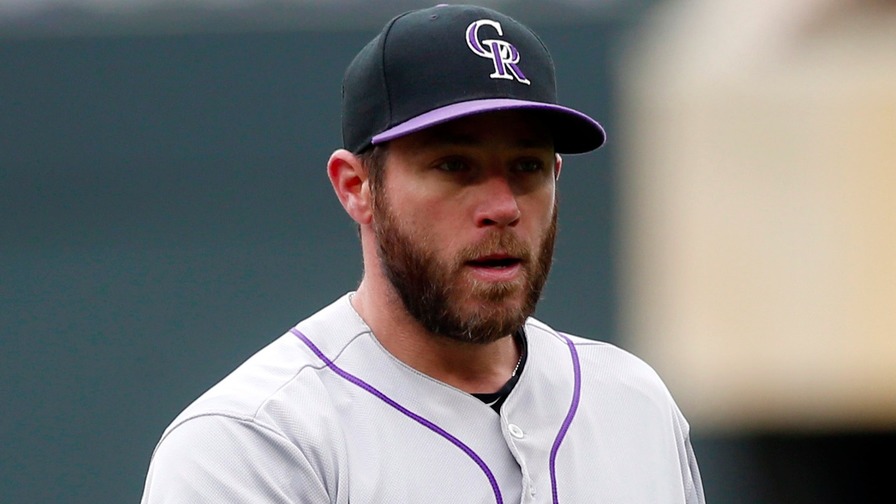 With June on the horizon, going straight to the "small sample size" argument isn't really starting anymore. Sure, there are still four months of regular season play left to go, but it's time to start looking at trends as potentially legitimate.
And as the Colorado Rockies woke up this morning with just under 33% of their season in the books, they're the current owners of the National League's best record.
Whenever we talk about the Rockies, the conversation inevitably focuses on their offense, but it's a little different this year. While they have a tough lineup for any opposing pitcher to navigate through, their team wRC+ of 89 is actually one of the worst in baseball at this point. So, yes, Colorado can actually thank their pitching for such a strong start.
The starting rotation has produced a 4.3 fWAR, which gives this unit a spot in the top 10 despite not having Jon Gray for the majority of it. Anchored by Greg Holland, the bullpen has produced a 2.9 fWAR, which is also one of the best in the league at this point.
While we have to start taking this trend more seriously, it's still to be determined as to whether manager Bud Black and his team can keep it up for the duration of the regular season.
Who else has seen their stock rise or fall over the last week?
Unlike some other power rankings around the interwebs, ours here at numberFire aren't influenced by hype or the latest narratives. We put faith into our algorithms and use nERD to see which team is the best, which is a metric that represents runs scored above or below a league-average team per game.

Our rankings will include each team's nERD, their current record and playoff odds, along with how much their spot has changed over the past seven days.