MLB Team Power Rankings Update: The Rangers Hit a New Low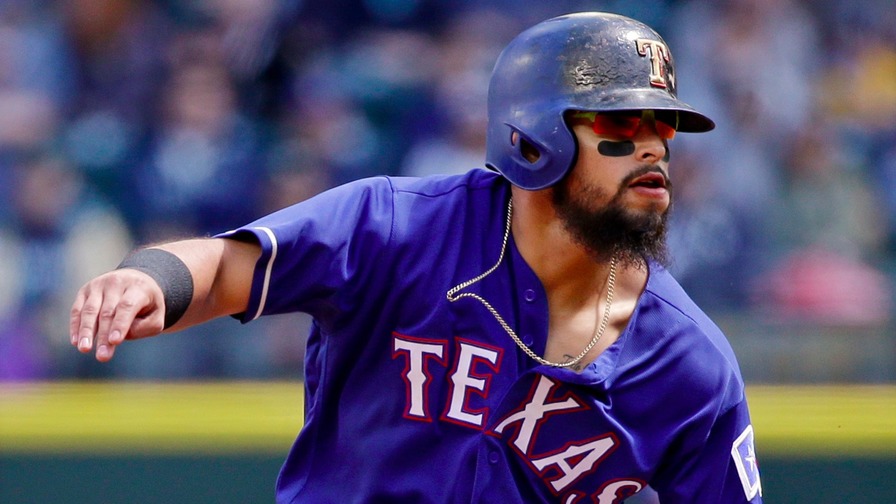 What a difference a year makes.
During the 2016 season, the Texas Rangers ran away with yet another American League West title thanks to an AL-best 95-67 record. But in 2017? That'll be a little harder to accomplish.
At 13-20, they own one of the worst records in the AL and are a last-place team in the AL West while staring at an 8.5-game deficit between them and the first-place Houston Astros. To put a cherry on top, our metrics currently have them as the worst team in all of baseball. We could've seen this coming, though.
Their terrific regular season campaign in 2016 was propped up by their historic success in one-run ballgames, along with having the lowest run differential of any playoff team. Now, it seems like everything is catching up with them.
Who else has seen their stock rise or fall over the last week?
Unlike some other power rankings around the interwebs, ours here at numberFire aren't influenced by hype or the latest narratives. We put faith into our algorithms and use nERD to see which team is the best, which is a metric that represents runs scored above or below a league-average team per game.

Our rankings will include each team's nERD, their current record and playoff odds, along with how much their spot has changed over the past seven days.