Daily Fantasy Golf: The Heat Check Podcast for The American Express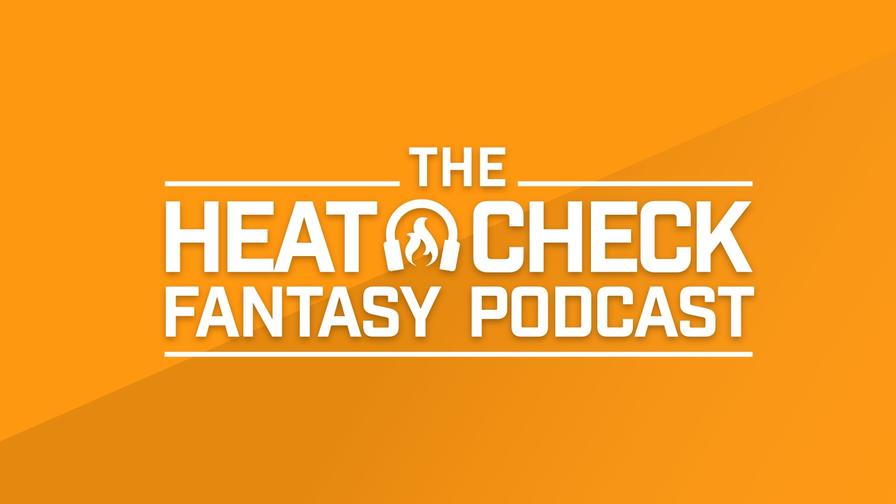 This weekend's PGA Tour stop at The American Express features a pro-am format in which there are three separate courses and three rounds before the cut. How does that alter strategy, and which archetype of golfer can take advantage of the format? numberFire's Brandon Gdula and Jim Sannes break down the event, discussing alterations to their processes, which golfers stand out in each salary tier, and more.
Each episode of The Heat Check Fantasy Podcast is available on Apple Podcasts, Spotify, Stitcher, Google Play, and TuneIn. To ensure you receive each week's breakdown right when it's posted, subscribe to the numberFire Daily Fantasy Podcasts feed on any of the channels above. You can also download the episode by clicking the down arrow in the bottom row of the module below.