This one is pretty simple - just enter in two players that you're deciding between, and we'll run through the numbers to help you decide which player is the right choice for your roster.
FireFactor™ is our own internal ranking mechanism that factors in a player's projected fantasy points, weighed against the value of a replacement player for that position. The score itself indicates the value this player has on your roster.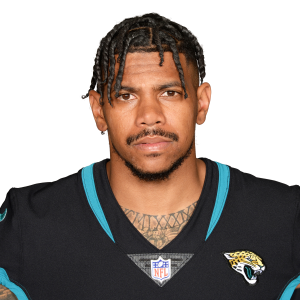 4114.84
Pass Yd
Rec Yd
45.88
25.69
Pass TD
Rec TD
0.47
18.06
INT
Rec
3.63
171.75
Rush Yd
---
---
0.66
Rush TD
---
---
266.08
FP
7.56
0.93
FireFactor™
-71.85
Slow down, eager beaver!
To get the full benefits of numberFire, sign up for free.
You'll get the best projections in the business!
By registering, you indicate that you agree to the Terms Of Service.