This one is pretty simple - just enter in two players that you're deciding between, and we'll run through the numbers to help you decide which player is the right choice for your lineup.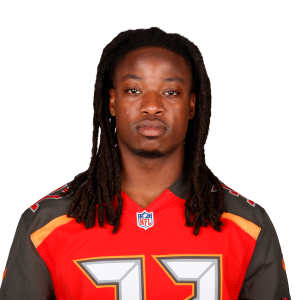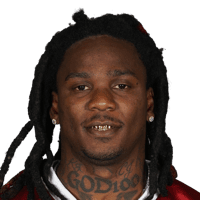 6.49
Rush Yd
Rush Yd
0
0.00
Rush TD
Rush TD
0
19.33
Rec Yd
Rec Yd
0
0.05
Rec TD
Rec TD
0
2.19
Rec
Rec
0
2.82
nF FP
0.00
-1.09
FireFactor™
0.00
3.92

FanDuel

FP
0.00
Slow down, eager beaver!
To get the full benefits of numberFire, sign up for free.
You'll get the best projections in the business!
By registering, you indicate that you agree to the Terms Of Service.
Already have an account? Click here to log in!